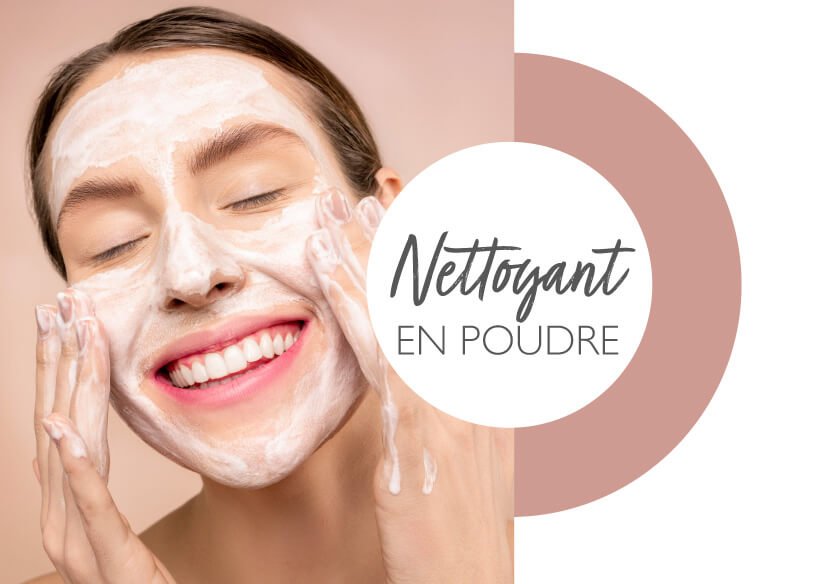 INCI : Citrus limon peel powder, camellia oleifera seed extract, olea europaea seed powder
– 100 % Natural
– 100% PLANT-BASED
– 100% UPCYCLED
You can personalize your product by replacing some ingredients with these:
– The entire collection of exfoliates EXFOLIATOR to replace the Olive Exfoliator 200.
– EASY WAY, can be used to highlight innovative marketing claims: "Stimulates skin renewal by mechanobiology".
– MICROZEST 25 RICE can be used to bring texture to the product as well as a feeling of softness to the skin.
100 % Natural, 100 % Plant-based, 100 % Upcyled
Formulation Guide This powder cleanser is made up only of 3 ingredients. Easy to formulate, just mix the powders together to obtain a face cleanser worthy of its name.
– MICROZEST LEMON 50%
Microzest Lemon is a fine micronized powder interesting for its film-forming and astringent properties.
– SAPONIN + 30%
This active ingredient is a perfect alternative, natural plant-based and upcycled compared to classic surfactants such as SLA / SLS , it provides the same properties: foaming & antimicrobial
– OLIVE EXFOLIATOR 200 20%
This olive exfoliator is ideal in giving an exfoliating action to the product to stimulate the renewal process of the epidermis.
100% Upcycled ingredients
These three ingredients all comes from recycling the by-products considered as waste in other industries.
– SAPONIN + 30%
Our vegetable saponin is an extract of the meal harvested during the process of extracting oil from tea seeds.
– MICROZEST LEMON 50%
our micronized lemon powder is made from the peel of lemons, coming from the lemon juice manufacturing industries.
– OLIVE EXFOLIATOR 200 20%
Our olive exfoliant is made from the olive pits collected during the production of olive oil.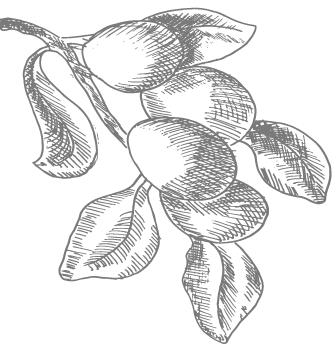 Find the ingredients of the formula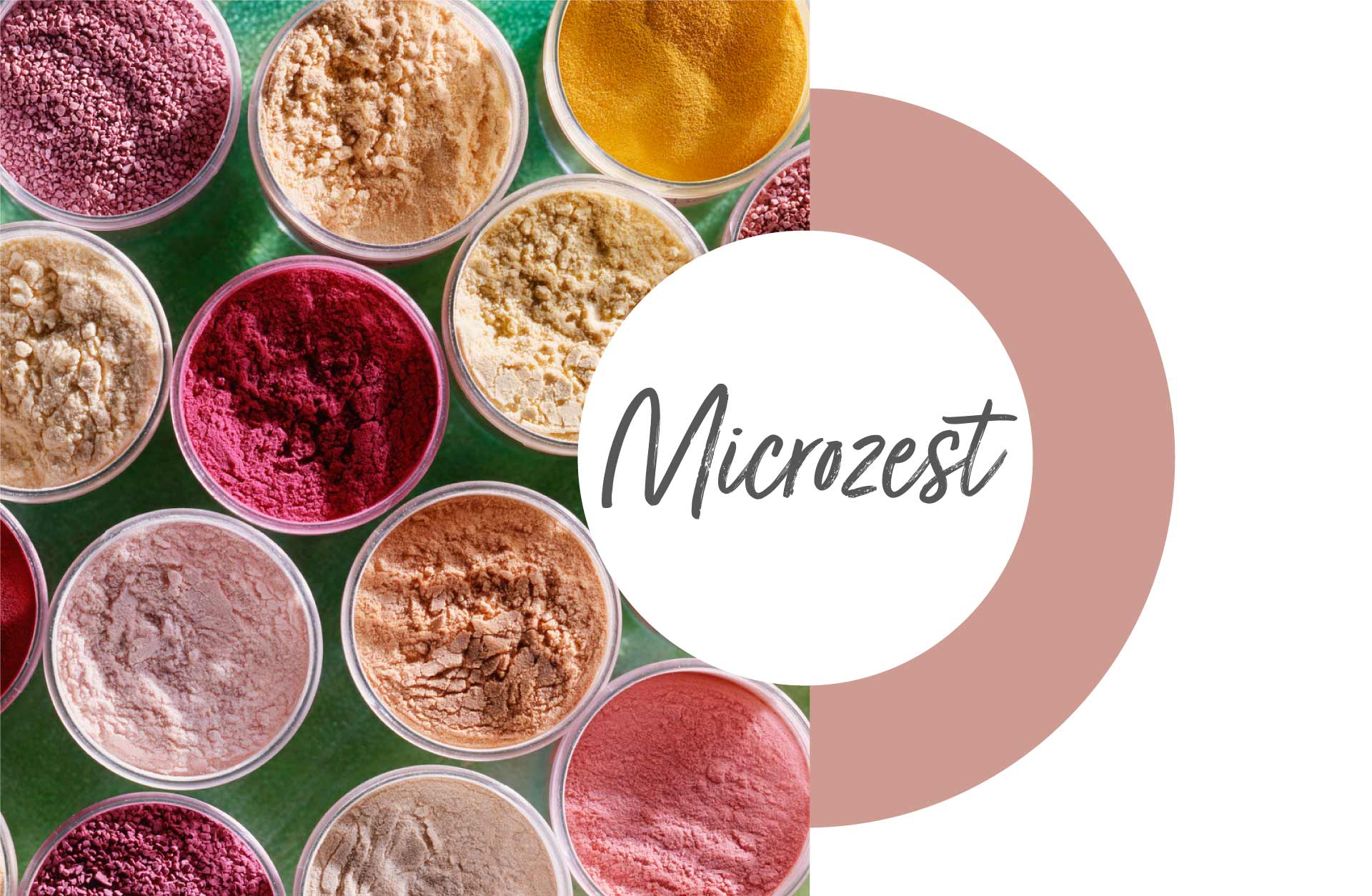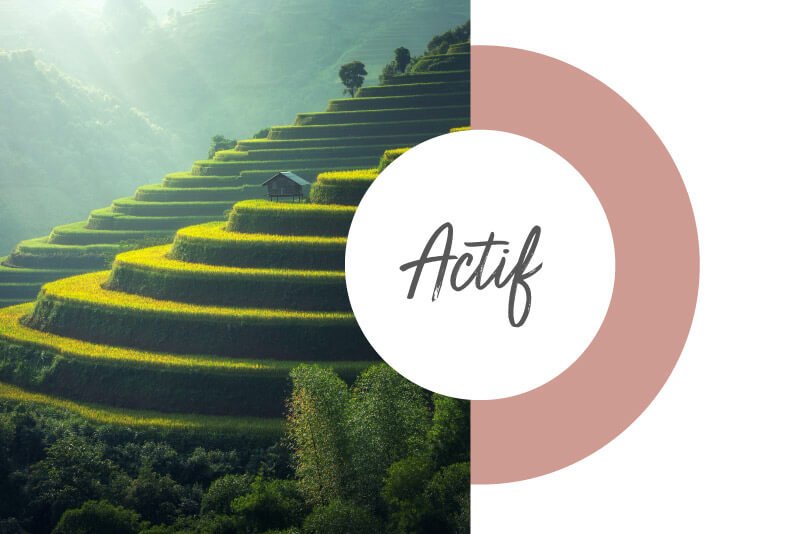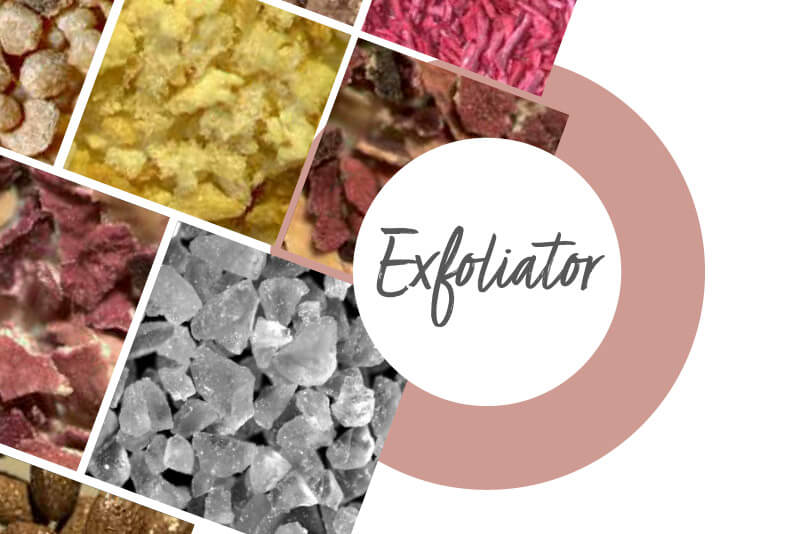 Or browse our adapted category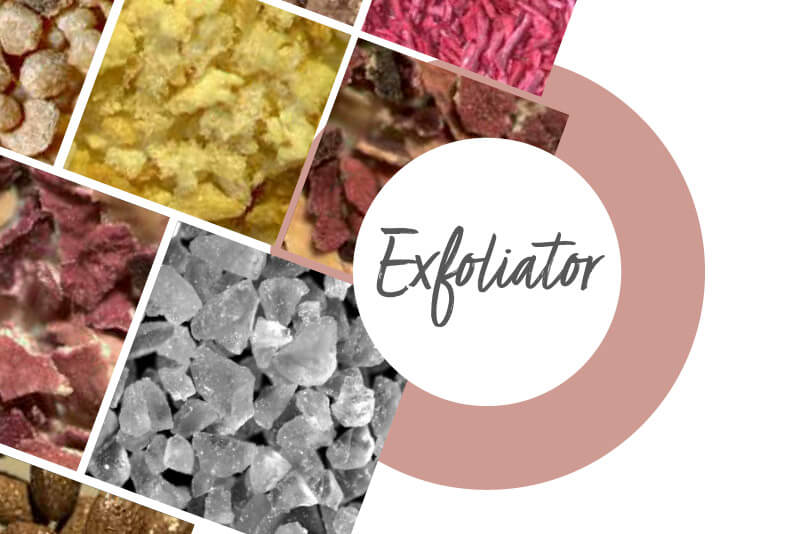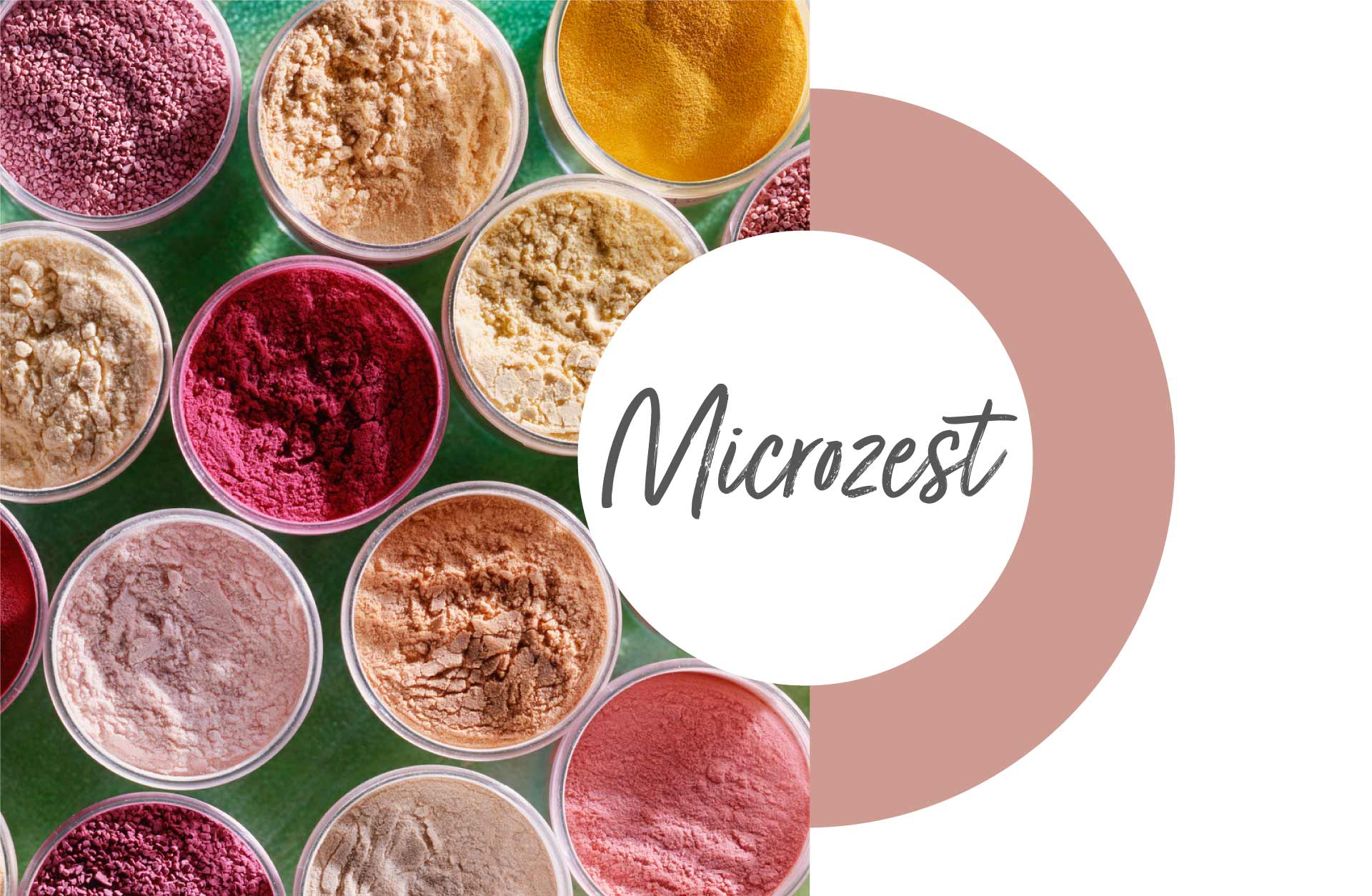 Our range of micronised fine powders